The Measure of All Things: On the (In)Human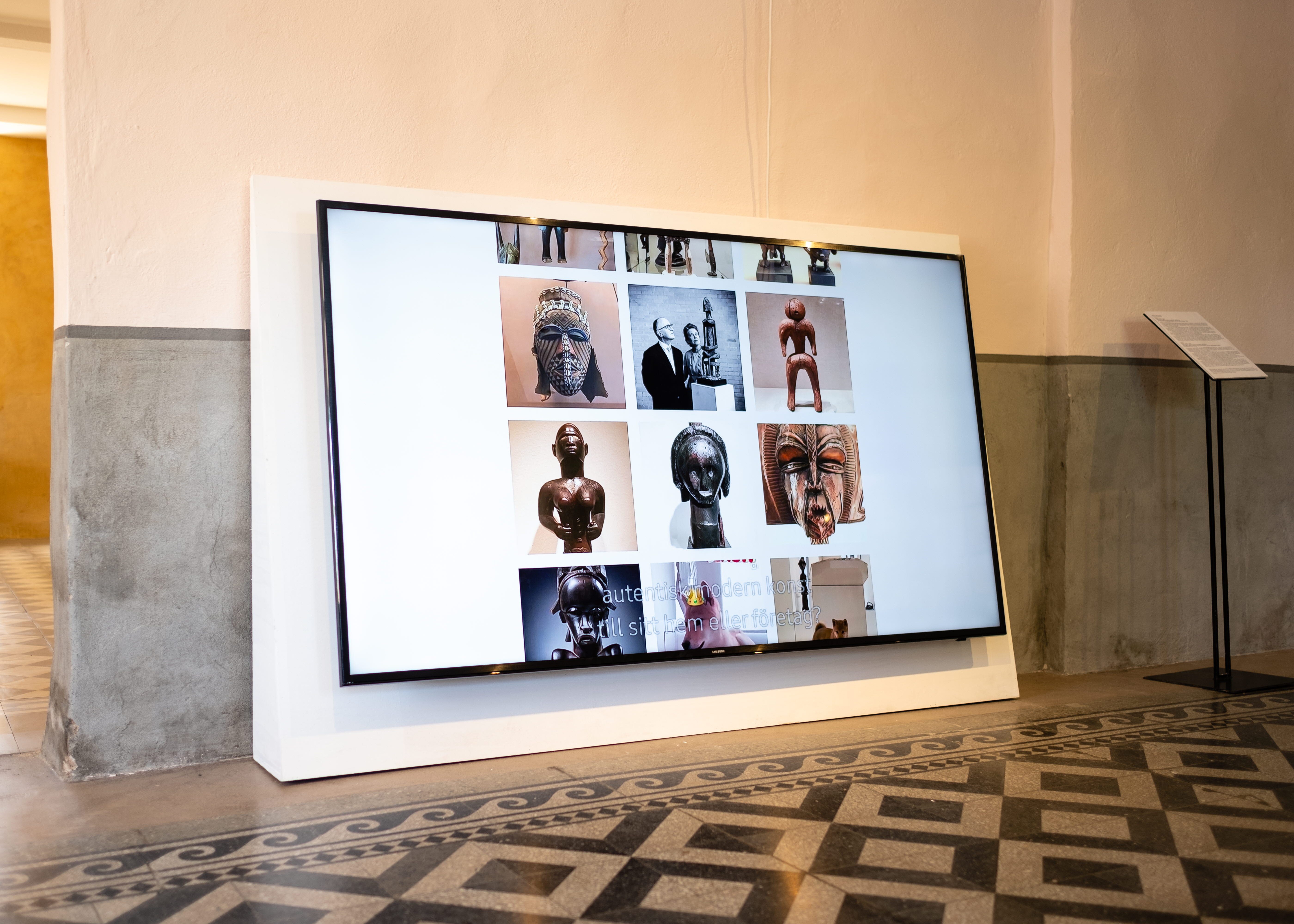 Exhibition curated for Lunds konsthall 26 June–22 September 2019.

Participating artists: Ulrika Gomm, Hanni Kamaly, Santiago Mostyn, Sandra Mujinga.
The title The Measure of All Things: On the (In)Human refered to a famous formulation of an anthropocentric notion of the world and the self that is attributed to the Greek philosopher Protagoras (6th century B.C.). This formulation would later become the Latin phrase homo mensura which means "Man is the measure of all things". Many claim that these words are to be taken to refer to how human beings use themselves as benchmarks for understanding the world. This is a controversial opinion that has been the subject of philosophers' debate for centuries, and which was problematised by the participating artists in the exhibition.
Read more in the
exhibition catalogue
.